GBL Slogan 2018
Our annual slogan started with a favorite quote from the movie Shawshank Redemption "get busy livin' or get busy dying". Now for the past several years we have selected a slogan and asked our Friends to reflect upon its meaning throughout the year.
Dylan was an avid reader, writer, musicologist and part time philosopher. One author that was among his favorites (Jon Krakauer, Bob Dylan, Jerry Garcia, Jack Kerouac) was Hunter S. Thompson a 50-70's writer known for "gonzo journalism"; and an ill-fated candidate for the sheriff of the county of Aspen, Colorado. This year's slogan "buy the ticket…take the ride" is attributed to Hunter S. Thompson. Reflecting upon the BTTTTR concept… we share these photos and adventure highlights.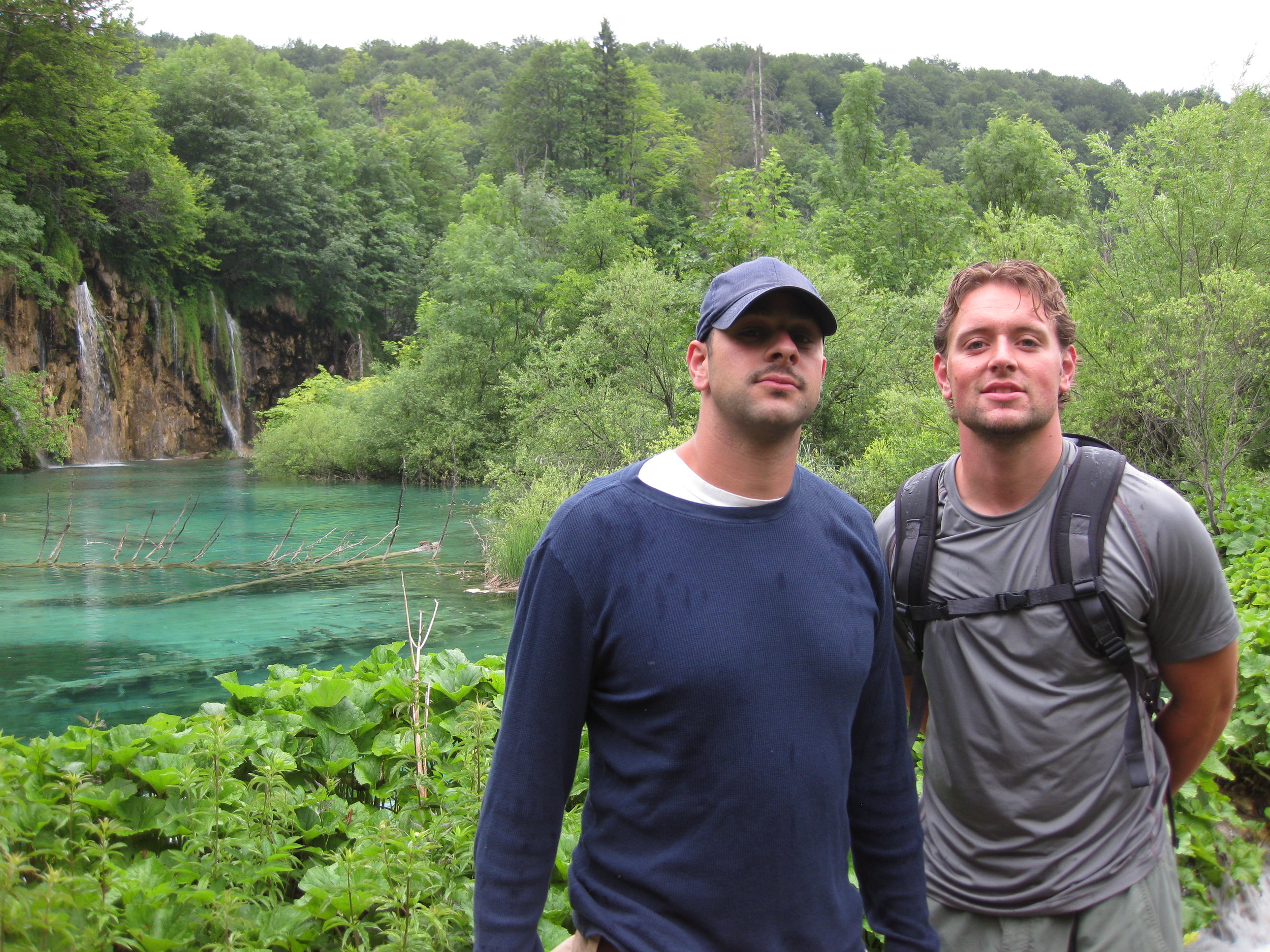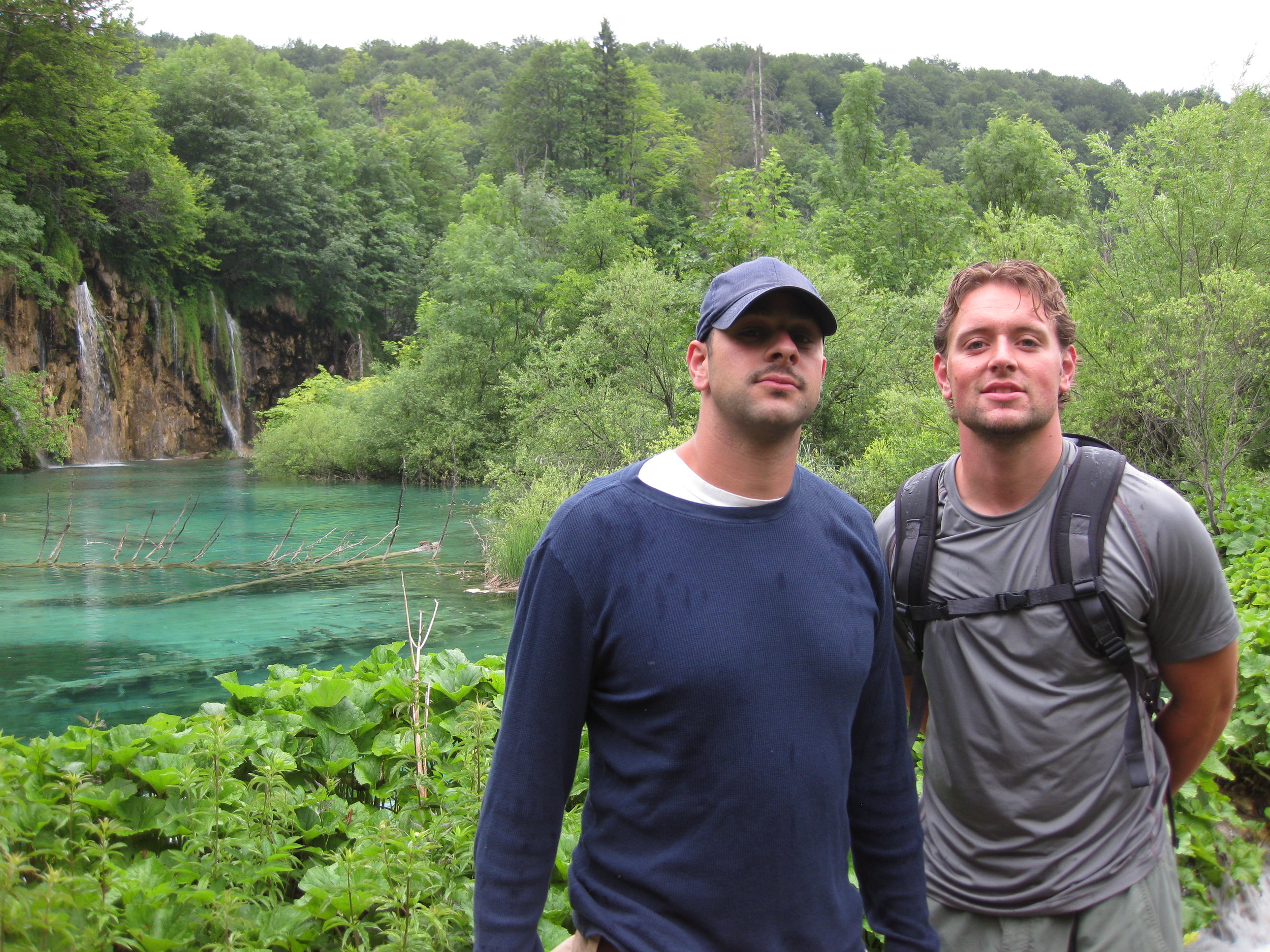 In June 2009, after his final football season playing for the Milan Rhinos of the Italian American Football League; Dylan, Brandon Archer (KSU/Milan teammate), David Milano (Dresden, Germany teammate) and longtime family friend, Drew Gaylor (KSU) headed to Istanbul, Turkey to visit the sites and attend an F1 Grand Prix race. Somewhere along the way he gathered the Hunter S. Thompson look and a bag of bananas (a lifelong "go to" staple of his diet). From there they traveled inland to Cappadocia, the land of ancient volcanic "fairy chimneys", where they manned a hot air balloon ride to see the magnificent scenery from above. Later, they rented scooters … Dumb & Dumber style to easy rider the countryside and seek out a local tour guide (Isham the cowboy) to explore the hand carved underground tunnels.
After Cappadocia they flew to Dubrovnik, and visited several Croatian cities, coastal villages, the waterfall/lakes of Plitvice, and medieval fortress city of Zagreb. Finally, the group hopped the midnight train to find their way back to Italy.
May we all be blessed this year to have the opportunity to "buy the ticket…take the ride". As Hunter S. Thompson writes in a short essay titled "Security" (a Dylan certified must read) he challenges all to answer the question… "who is the happier man, he who has braved the storm of life and lived; or he who has stayed securely on shore and merely existed?"
Hope to see you at the race!
--
Thanks to Drew Gaylor for the great photos!